Glass tinting supplies offers a film pre-cut service that truly is second to none. Our pre-cut service is the fastest, most accurate and economical film cutting service in Australia.
No more waiting days or even weeks for your pre-cut order, just conveniently enter the sizes of each window into the easy to use online pre-cut calculator and not only will the price be charged to the millimetre, but your film will be dispatched same day or next day at the latest. GUARANTEED!
No matter the quantity or size you order. Orders can be placed 24 hours a day.
Pre-cut calculator example (Metric and Imperial)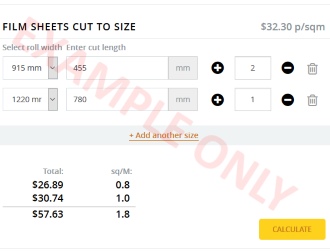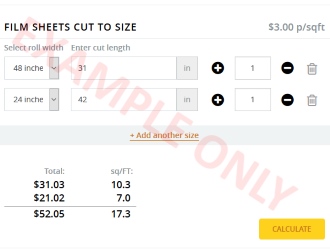 The calculator can be viewed at each film product page.
Why buy film you will never use?
* No need to hold stock or order full rolls.
* No wastage or part rolls
* No need to pre-cut on site, save time
* The widest range of roll sizes in Australia
Your order is recorded for your reference, so the film and sizes you order, are the film and sizes you will receive. GUARENTEED!
Free Roll Splitting Service
Take full advantage of our totally free film slitting service. In the warehouse comments area in the checkout, simply enter the film roll code that you would like split down, and the sizes you would like them taken down to.
e.g. HP35 (Oxide 35%) 1525mm roll, split to 1 x 400mm, 1 x 425mm, 1 x 700mm. And the roll will be split down for you within 2 millimetres. Nobody offers a more comprehensive pre-cut service as Glass Tinting Supplies.
Roll Splitting Example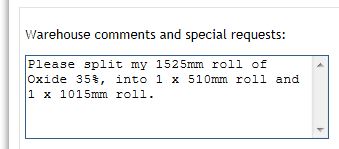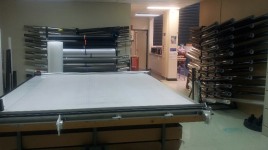 For any further information on the services we offer here at Glass Tinting Supplies please
contact us
.